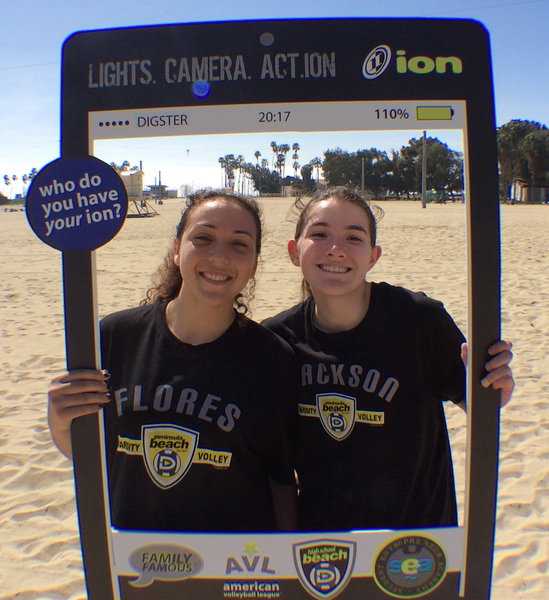 Family Famous™: The Vibe of the Tribes™
In the beginning, Family Famous was not famous - it was simply a successful action sports designer having fun with friends and family designing cool stuff for them to give and get as gifts. Then - everybody (friends, athletes, teams, celebs) came asking around birthdays and holidays...
The vibe is real - for yourself or others. Full of family fresh, limited edition awesomeness. Order now - get in a week or so. 
If you don't find your name - search "Gimme" and you will get it with your name. Just provide your name. After that - you'll have a store to order more!
Get some!
Family Famous - Find Yourself Now!